Impact starts with our members — people like you who see a world where people unite and take action to create lasting change — across the globe, in our communities, and in ourselves.

What are the benefits of membership?
Becoming a Rotary member connects you with a diverse group of professionals who share your drive to give back. Through regular meetings and events, you'll:
Discuss your community's needs & develop creative ways to meet them
Connect with other leaders who are changing the world
Expand your leadership and professional skills
Catch up with good friends and meet new ones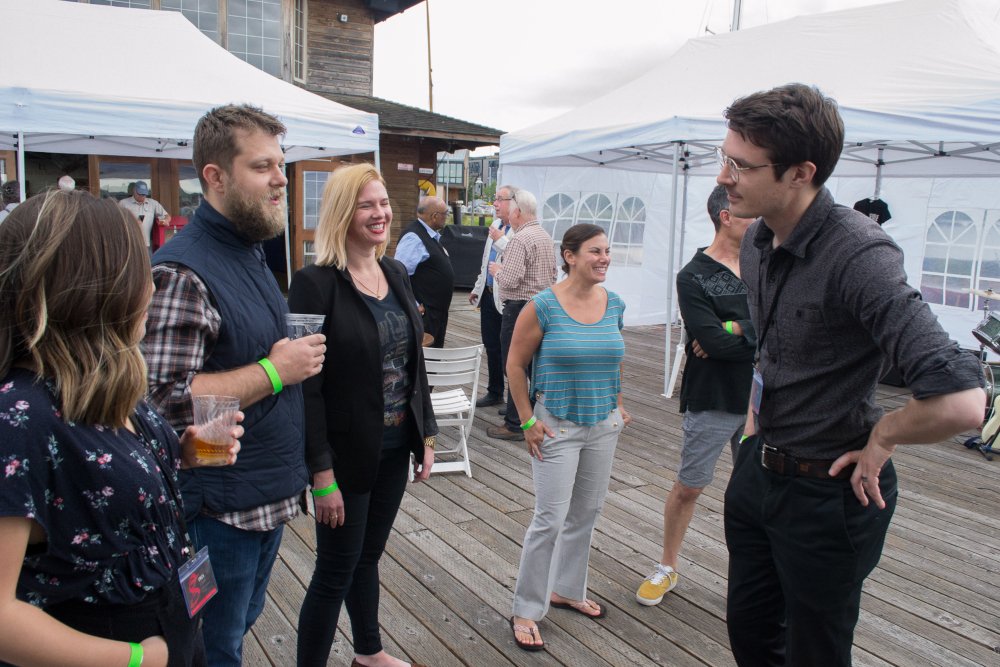 What's Expected of Me?
Rotary International (RI) is a service organization with a rich tradition of Service Above Self. Your interest in becoming a member of Lake Union Rotary shows your commitment to the quality of life in your community and the world. Our expectations of members are as follows:
Participate in community service projects that the club undertakes.
Help identify and recruit other qualified prospective Rotarians.
Participate, whenever possible, in social functions.
Pay your membership dues in a timely manner.
Participate in our Every Rotarian Every Year (EREY) giving program.
Maintain a minimum attendance of 60% of the weekly meetings.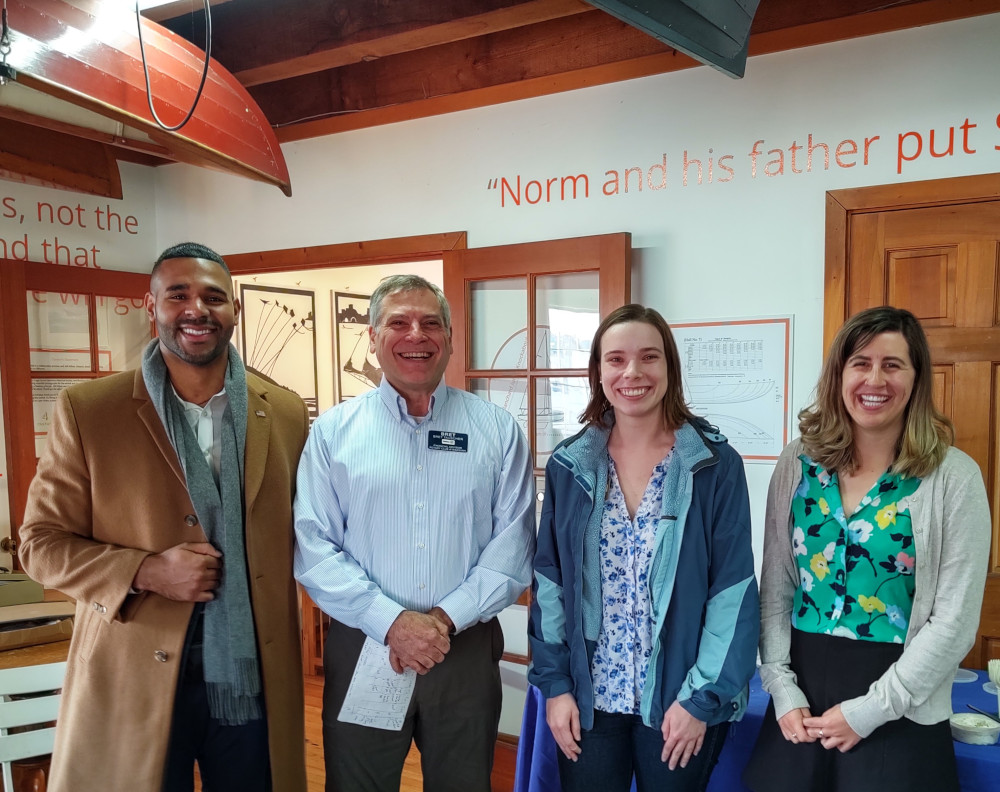 Start Your Path to Membership
We know you will find the experience rewarding. Start your pathway to membership here.